KareInn Masterclasses

ABOUT THE SPONSOR
KareInn supply front line care staff with compliance software delivered through an easy to use mobile app. The app is designed to make the day-to-day reality of adult care more efficient, by keeping a resident's records in one digital place.
At the moment, the team are working on building artificial intelligence (AI) into the system, making KareInn one of the first care platforms in the UK using AI to boost its service.
The KareInn team are unequivocal that care staff will always be at the forefront of care, and best placed to look after loved ones. Their work is made safer and more efficient, by using the kind of intuitive and innovative tools that KareInn offers.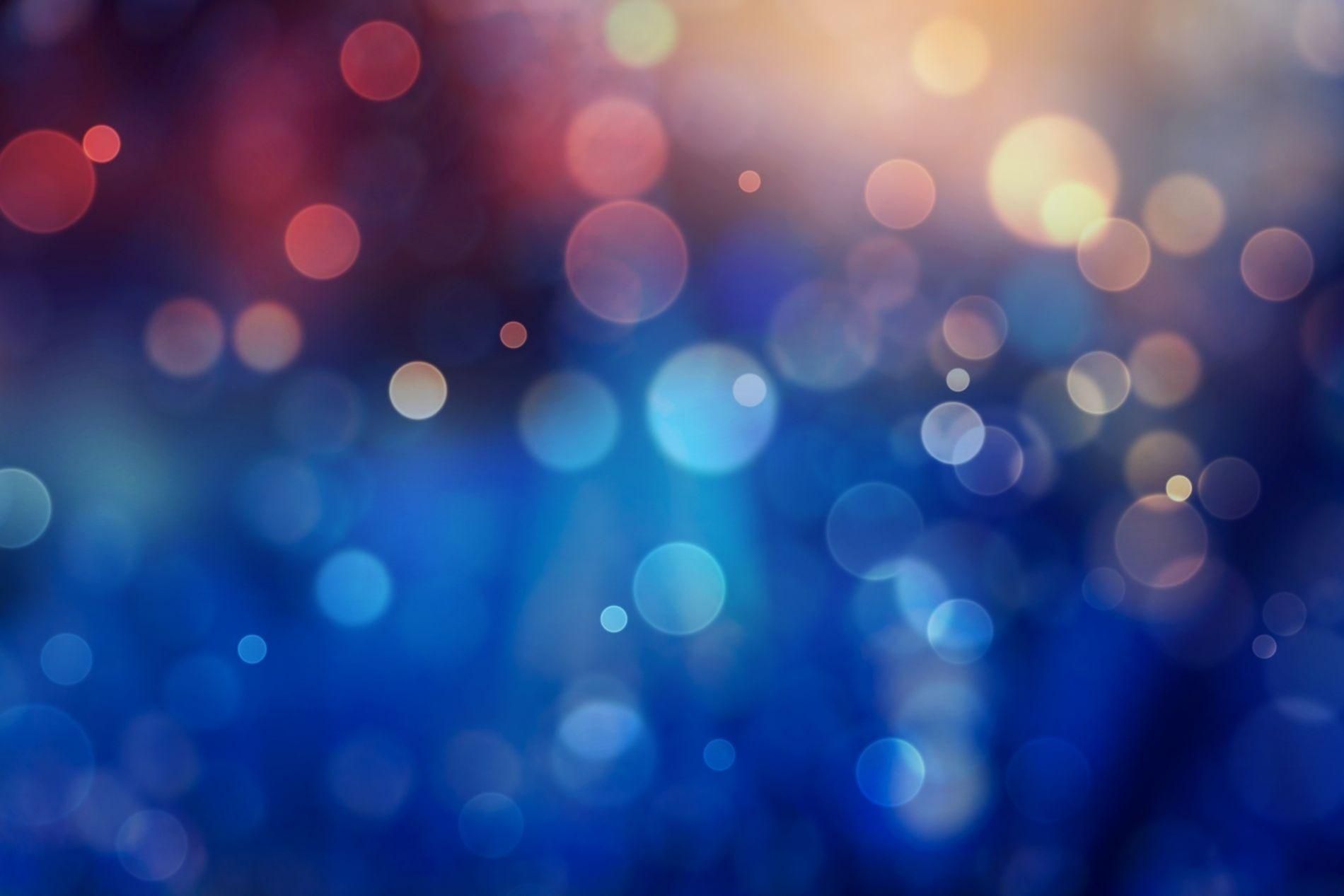 Going Digital Masterclass
What Good Implementation Looks Like
The Masterclass will be run by Rachel Stojevic (Operations Manager) and Geraldine Chapman (Senior Account Manager) from KareInn, who are experienced in supporting Care Groups to go digital.
Care Homes who want to move from a paper based system, or are in the process of switching provider should attend our masterclass.
Prior to working for KareInn, Geraldine managed a Care Home where KareInn was implemented.
Geraldine has insights into how KareInn software benefits staff and residents, and expertise in successful change management at the front line. As a KareInn training-guru, she can share her wisdom about what change management success looks like, and how she manages it as part of successful onboarding.
Rachel has significant project management experience, having helped build two successful healthcare companies. Rachel brings this expertise to support larger groups to onboard with KareInn and coordinates the onboarding process with the wider digital support network.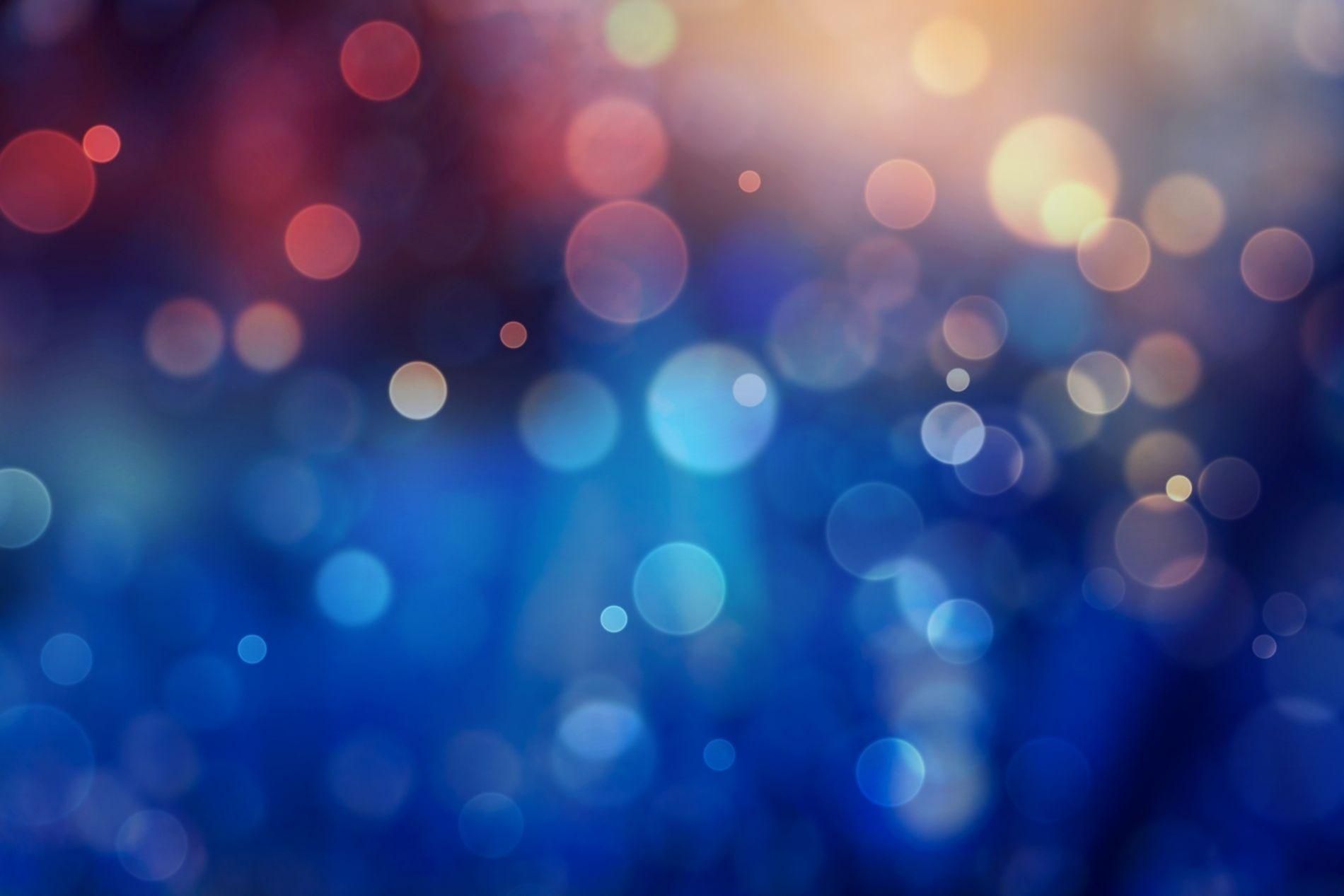 Understanding Artificial Intelligence Masterclass
This Masterclass will be delivered by Rachelle Mills, CEO of KareInn. As CEO Rachelle's focus is on delivering measurable reductions in preventable risks, which improves quality of resident care and demonstrates a return on investment for providers. Rachelle uses her extensive network to bring together a team of experts that use AI and Machine Learning to solve costly, but previously difficult to manage problems. She believes it is only through collaboration with providers that a real step change can be made for the social care sector.
Prior to leading the innovation at KareInn, she was Head of Digital for one of the UK's largest retail banks, where her focus was on delivering digitally inclusive solutions. She has overseen major organisational changes from High Street Banking to Governmental Services helping colleagues to adopt digital platforms at the front line.
KareInn is currently working in partnership with the NHS and Ally Labs to bring Artificial Intelligence to Social Care in order to promote better sleep, improve overall resident well-being and reduce hospital admissions.
The Masterclass will look at the foundations of how AI works, the application of this to Social Care and the tools that KareInn are helping to develop. The masterclass will share some of the initial pilot results and how the outcomes will positively shape the future of care.
This Masterclass is for anyone who would like to feel more confident about how Artificial Intelligence works and looking to feel inspired by the future potential for the sector.
Timetable
Monday 9th November
11:00
Going Digital Masterclass
12:00
Understanding Artificial Intelligence Masterclass
13:00
Going Digital Masterclass
14:00
Understanding Artificial Intelligence Masterclass
15:00
Going Digital Masterclass
16:00
Understanding Artificial Intelligence Masterclass
Register for KareInn masterclasses here