26 Feb 2020
Collaboration - the key to better provision of care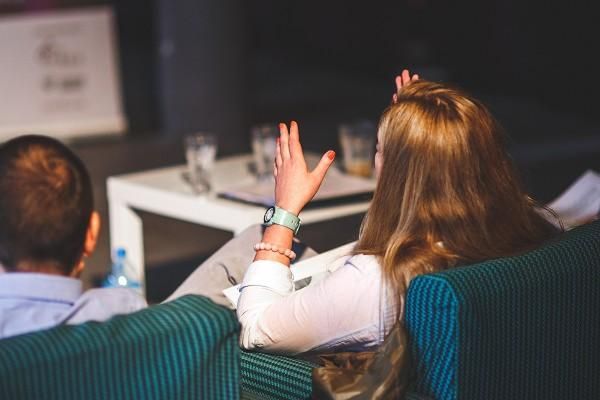 Key workshops at milestone stages of a property project are a way to fully embrace client requirements for the development, and to ascertain their technology needs.
One example on which Safe As Houses sought involvement from trusted partners and all involved third parties was at the end of 2019 in Stockton-on-Tees. Safe As Houses are leading the development and regeneration of a site, which is that of a former nursing home (Kirkdale House), to meet the need of care provision in the local area.
This event proved to be invaluable. At the event Safe As Houses were pleased to welcome; Carless + Adams (Architect), Rhys Kidd-Scannell (Person Centred Software in the Care sector), ND Landscape Architects, a number of key representatives from the local authority (Stockton-on-Tees Borough Council) and Chrysalis (Registered Provider).
The event provided a perfect opportunity to show how developers can work with third parties and discuss taking forward these working relationships for this particular development.
Those attending were fortunate to have input from a number of speakers who are recognised as outstanding in their field.
"Carers can enjoy their job and have more time to actually care, instead of doing lots of paperwork."
Rhys Kidd-Scannell (BDM) spoke about advances in Person Centred Software. Discussing the benefits of integrated systems in care environments he said: "Carers can enjoy their job and have more time to actually care, instead of doing lots of paperwork." He expanded: "In not having to write everything down carers have more time to care. This can save an hour per day, per carer and up to four hours a day for each nurse on duty."
Niall Williams (ND Landscape Architects Ltd) shared the advantages of well-designed spaces in locations such as Kirkdale House. He outlined that: "Studies on time spent in nature show clear and huge benefits for residents as well as staff." Niall is a Trustee of the Landscape Institute the professional body for Landscape Architects in the UK. He represents them and the UK on the professions World and European Councils. Niall also noted that "We need to rethink materiality, due to further research promoting more natural materials such as wood and discouraging more highly finished materials such as stainless steel – especially in care homes. Studies from various nations such as Norway, Canada and Japan have found positive impacts of wood on people's health, including reduced blood pressure, pulse and stress. Coupling this with more time outdoors in well-designed spaces is a recipe for success, especially for those suffering from various physical or mental conditions."
Those in attendance learned from Niall how landscaped gardens can improve the quality of life for residents, service users and staff. These give pleasure and are especially stimulating for people with conditions like dementia.
"56% of Care stock on the market are sub-standard, many continue to trade but are not fit for purpose."
The group also heard from Carless + Adams. Safe As Houses' preferred architects have been involved in the development of over 100 care facilities, primarily care homes but also extra care apartments, assisted living developments and learning disability housing. Managing Director Melissa Magee spoke about their recent experience: "Most of our work last year has been refurbs to future proof current stock as well as to meet demand." …"56% of Care stock on the market are sub-standard, many continue to trade but are not fit for purpose." Melissa further outlined their specialism: "We only work in the Care sector and every project is bespoke."
Guests were also invited to tour the current site and took part in a group discussion on the best ways to progress.
Due to the success of this collaborative approach, future events were scheduled to further outline local authority needs. This can provide a route to a future that benefits all of society and ultimately enhance the lives of our most vulnerable.
Safe As Houses: 0203 904 1666, Email: development@sahpi.com