26 Feb 2020
Did you know that CQC could close your home by simply handing you a piece of paper?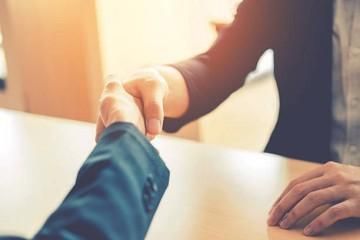 CQC's enforcement powers for failures in care provision are wide-ranging. The most draconian measure it can take is to cancel a home's registration. There are a number of ways in which CQC can do this, depending on the structure of your registration and the urgency required.
The one that many providers are unaware of is when the action is deemed urgent and a provider has more than one home registered under its overarching registration. Here CQC can issue a document under section 31 of the Health and Social Care Act 2008 which removes a home's registration with immediate effect. The reality is that service users have to be removed immediately as to carry on the home after that document has been served on you is a criminal offence.
There is no external oversight of the action which would be required, if there was a single home attached to a registration, through a magistrate. The decision takes effect when that piece of paper is handed to you.
Ridouts was recently successful is bringing an appeal to the First-Tier Tribunal when CQC took such action against a provider which stripped it of its registration. Ridouts believes that this is the only successful appeal of its type.
These cases are rare, but do happen. There could be a build-up of other regulatory action and interest by CQC but there could also be very little, or no, warning.
Facing CQC enforcement action can be a daunting and worrying time. If you're experiencing action by CQC, the team at Ridouts would be happy to chat through how we can help navigate you through this challenging time.
At Ridouts, we know the health and social care sector and the details that can make the difference to your business. We'd love to talk to you and learn more about you so come and say hello and we would be happy to discuss any concerns you have.
Laura Paton, Associate, will be providing top-tips on how to improve your CQC rating when she speaks at the event and will be joined by Caroline Barker, Director on Stand D1050. Running a health and social care business can be tough, but working together we can help lighten the load.