13 May 2021
Supporting our workforce for better mental health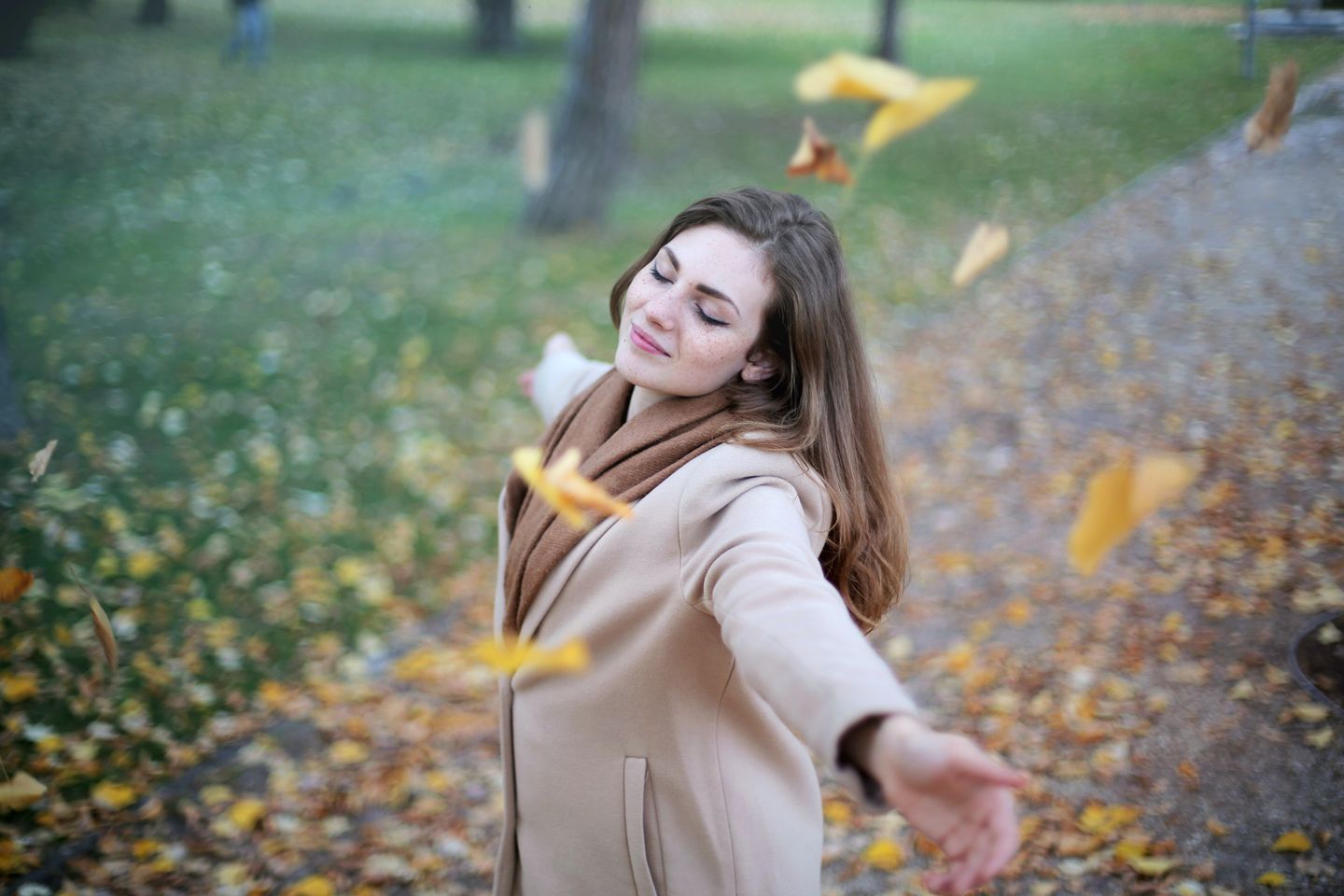 MIND UK refer to mental wellbeing as one's ability to describe how they are coping with everyday life and how they are feeling. However, it is interchangeable and there isn't one set definition, but what we do know is that our mental wellbeing impacts how we cope on a daily basis. Our mental wellbeing can be influenced by a range of factors including a poor diet and lifestyle, lack of sleep, loneliness, isolation, significant life events, family and work pressures. With that being said, it is no surprise the mental health of our care sector and the nation has been impacted over the past year.
We recently shared with you our "Shining a light on the mental health of our care sector" article, highlighting the impact that Covid-19 has had on the healthcare sector. We also know that the current pandemic has exacerbated challenges already faced by the care sector.
The Care Workers' Charity, established in 2009, provide support to current and former care workers with one-off crisis grants. In The Beating Heart of Care Report, they reported that the mental health of care staff was rated as the highest concern in the survey, with 51% of respondents stating they had considered leaving their role due to the impact it had on their mental health. Furthermore, the report showcased more alarming truths, one in two reported a decline in their mental health and one in five said that Covid-19 has made them more likely to leave the profession (IPPR 2020). Coupled with the Hft's Sector Pulse Check Report which highlighted that 62% of providers interviewed claimed they had seen a rise in absenteeism related to mental health since the start of the pandemic, it is evident the impact is still spreading through our care sector.
To support the mental health crisis our sector is facing, The Care Workers' Charity have launched their Mental Health Grant Programme, introduced to bridge the gap for our care workers who are experiencing mental health problems, but cannot afford treatment. They have pledged to offer successful candidates 10 hours of free mental health support tailored to their individual needs, in collaboration with their partner organisation, Red Umbrella.
Supporting our workforce.
In addition to their Mental Health Grant Programme, we are delighted to announce that The Care Workers' Charity have joined forces with the team behind the Dementia, Care & Nursing Home Expo to collaborate and launch a digital Wellbeing Guide.
Developed especially for the care sector, the guide harnesses the charity's expertise and the Dementia, Care & Nursing Home Expo's vision to support the workforce of the future. Inside there are a variety of tips for positive mental health, guidance on how to apply for the Mental Health Grant, and additional support, information and signposting to mental health charities. To download your copy of the Wellbeing Guide, please click here.
Karolina Gerlich, CEO of The Care Workers' Charity said, "The Care Workers' Charity hope that this guide will go some way to help social care workers look after themselves and their wellbeing. The incredible work that care workers across the country deliver each and every day under unimaginable pressure takes its toll on their mental health. Our Charity is passionate about supporting the social care workforce through our financial grants, and more recently, our mental health support programme - and we hope that this guide will promote their wellbeing still further. Myself, and The Care Workers' Charity team continue to be in awe of the extraordinary role care workers play in supporting the wellbeing of others and hope that their own wellbeing is supported in return."
ROAR B2B Group Managing Director Bradley Maule-ffinch said, "We are really excited to be collaborating with The Care Workers' Charity to support the mental health of our care sector. This Wellbeing Guide is another step forward in our journey to breaking down the stigma associated with mental help and protecting the workforce of the future, and our own employees. We are proud to be pushing forward with The Care Workers' Charity".
The Wellbeing Guide is not only a valuable asset to support our care sector, it leverages the meaning behind this year's Mental Health Awareness Week and encourages readers to use physical activity to enjoy their time outside, to experience nature and help improve their wellbeing. Focussing on the mental health of our care sector is crucial to protecting our workforce, the beating heart of our care industry. We know that more needs to be done to alleviate the devastating effects the pandemic continues to cause, and this Wellbeing Guide is one step in the right direction.
For more information on the work the Dementia, Care & Nursing Home Expo is doing to support the care sector, register today for your free ticket on the 15th and 16th September at the NEC Birmingham.