27 Feb 2020
Would you like to have an easier life running your Care Home business?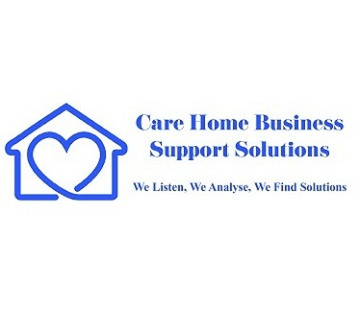 Care Home Business Support Solutions offer a whole range of different solutions to help you save time, provide evidence of your care, save you tax and ensure you are compliant to legislation and regulations. We offer bespoke solutions to help you solve the issues that you face.
We are your One-Stop Shop for Care Homes. We offer a range of products that are practical and cost-effective for small Care Home providers. We are one point of contact for a variety of different solutions, recommending what is right for your business. We will negotiate deals on your behalf and partner with companies to offer you the best service.
Let us help you to run the most effective Care Home business. We have over 75yrs of business and healthcare experience where we are passionate about making a difference to the small Care Home owners who are faced with increasing workloads unless systems and processes are put in place. We give you back time.
Director Alison Jenkins has a nursing background and understands the complexities of care services and business transformation. Director Colin Jolliffe provides a diverse range of business skills including implementing change and negotiating the least cost options from suppliers. We passionately love to see businesses being the best business they can be.
We are exhibiting at the Care Home Expo on November 9th & 10th at the NEC, Birmingham. Come and visit our stand D416 to see a range of demonstrations or contact us on 0333 772 7289 / www.chbss.co.uk