CQC Inspector Hub

CQC is delighted to be hosting an 'inspector hub' on stand no F46.
Come and speak to a CQC inspector to discuss any queries you may have; local inspectors will be able to answer any queries, as well as dealing with registration advice.
CQC is asking delegates to register their interest in speaking to an inspector in advance. Please register your interest by filling in the registration form below and ticking your preferred day under the 'CQC Inspector Hub question'.
Once registered come along to the CQC stand on arrival at the show to book your slot. Slots will be booked in on a first come, first served basis.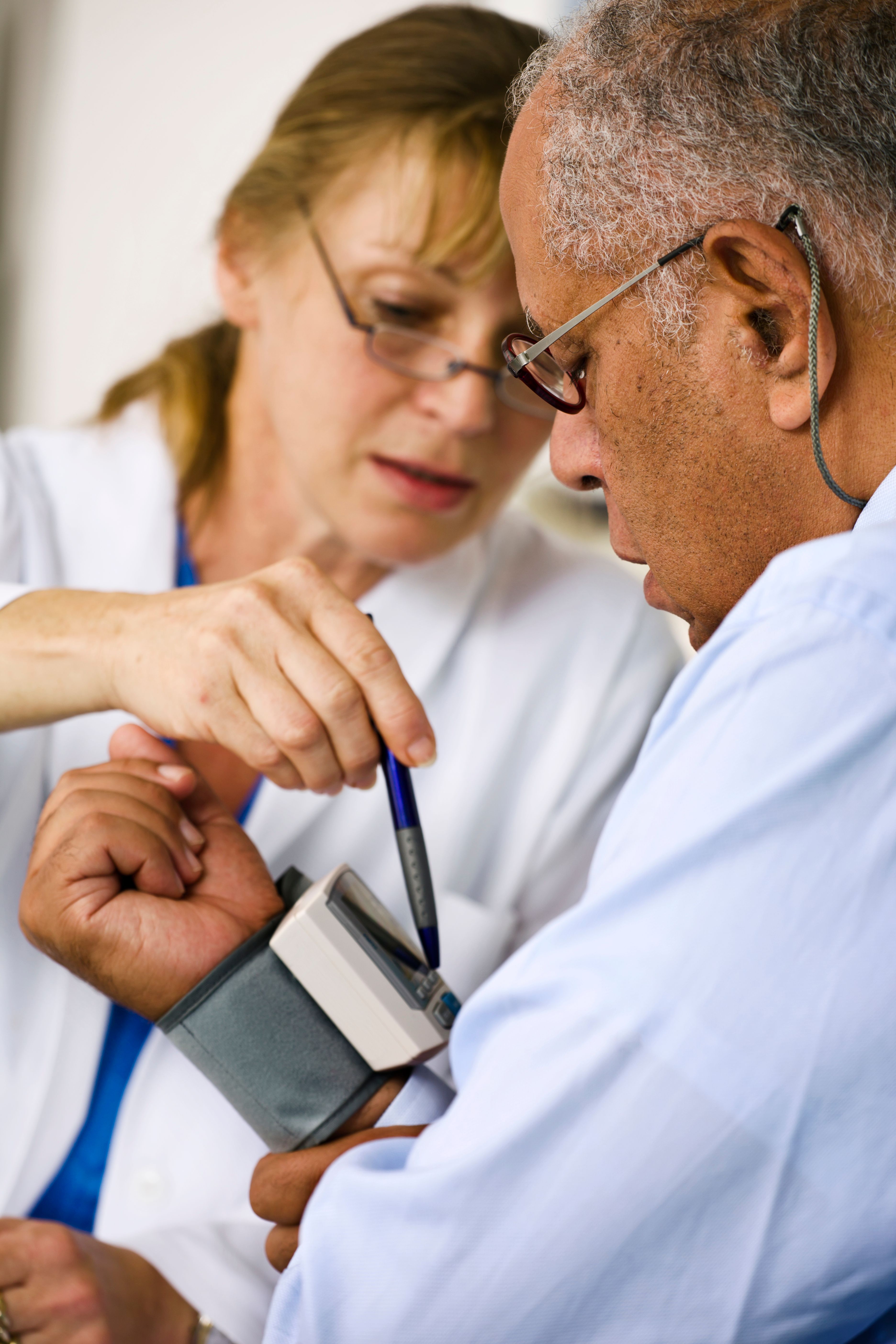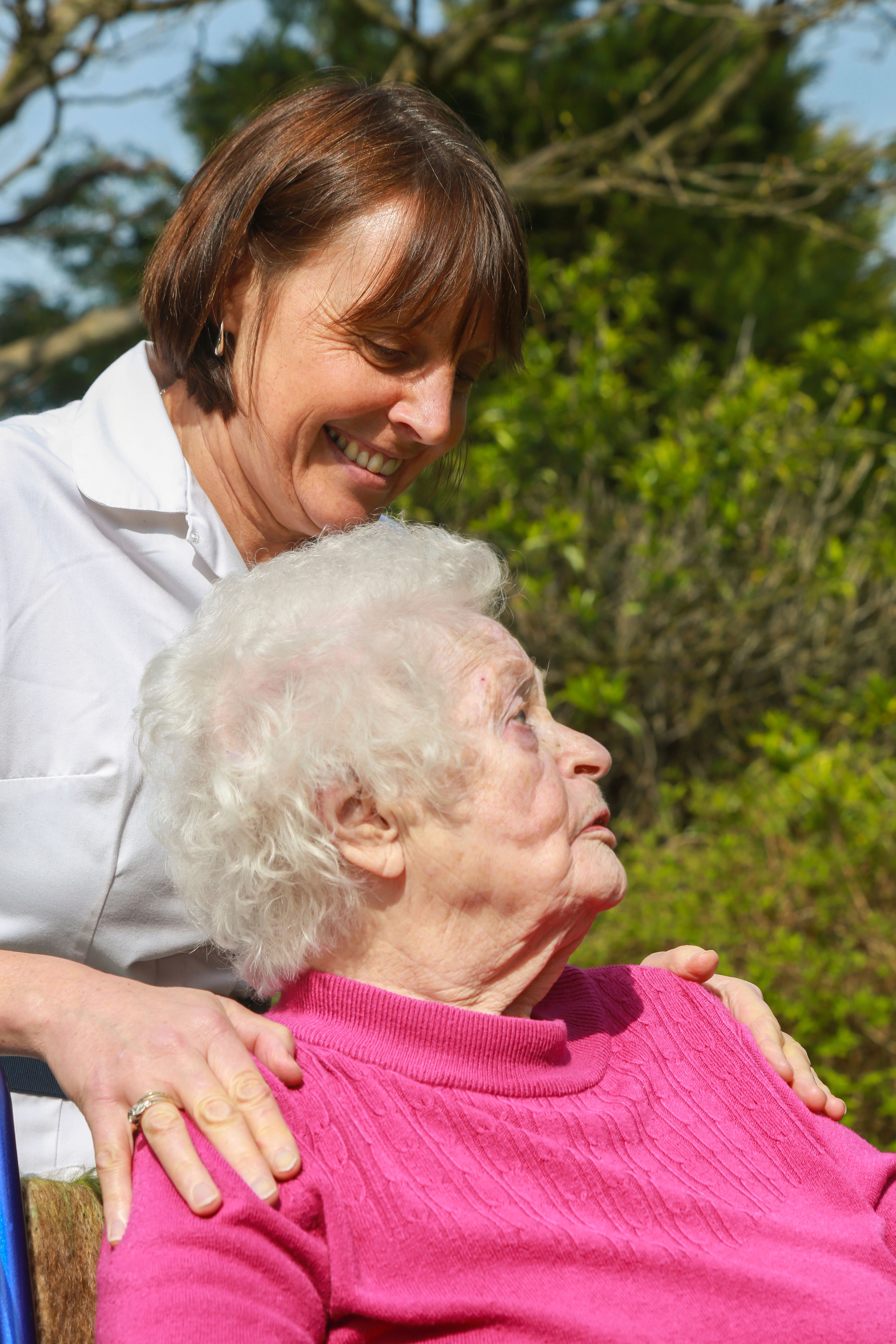 CQC will be showcasing a new way of accessing their publications and reports through a digital platform on their stand. Delegates will be able to browse through an online catalogue of publications and reports and select some to be sent to them via email.
There will also be some hard copies available and up to date information on CQC adult social care policy and key messages.
Please fill in the registration form by clicking below and submitting your interest in speaking to a CQC inspector on either day of the show.
At a glance
FREE APPOINTMENTS TO TALK TO A CQC INSPECTOR


REGISTRATION AND INSPECTION QUESTIONS ANSWERED


ADVICE AND GUIDANCE PROVIDED


PUBLICATIONS TO HELP DRIVE IMPROVEMENT AVAILABLE


OPPORTUNITIES TO JOIN THE CQC ONLINE COMMUNITY AND SUBSCRIBE TO THE BULLETIN


CARRY ON THE CONVERSATION AFTER CQC SPEECHES